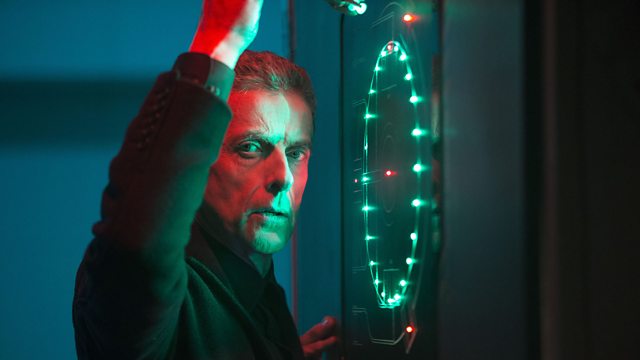 BBC Worldwide has announced details of the official Doctor Who Festival which will take place at ExCeL, London, on the 13th, 14th and 15th November 2015. It will be attended by Peter Capaldi (the Doctor) along with series show runner Steven Moffat and it will offer fans an exclusive glimpse into how the world of Doctor Who is created.
Peter Capaldi commented, 'If having the world's favourite Time Lord back on screen every week isn't enough for you (and it's not for me) then The Doctor Who Festival in London is the place to be. I'll be heading there in November to join the fun and if it's anything like the 50th anniversary event, then prepare yourself for total Time Lord mania.'
Visitors to the Festival will be able to explore an exciting array of backstage areas including theatre shows involving key talent, Interactive Workshops and 'the ultimate Doctor Who shopping village' offering photo opportunities and a vast range of merchandise.
Steven Moffat commented, 'I can't believe we're going to give away our secrets! This is the closest you could possibly get to finding out what happens on set and how this magical show is put together.'
The Festival announcement comes in a week which has already revealed the Doctor will be
moving into new Dimensions
and we'll have more news for you very soon!
Via BBC